It is a Center for Advanced Security Solutions, created to meet the needs tailored to your organization. We strengthen your ecosystem, maintaining the confidentiality, availability and integrity of your information at all times. As in all our services we handle the White Label model.
*If you are an end user, consult your authorized TD SYNNEX channel*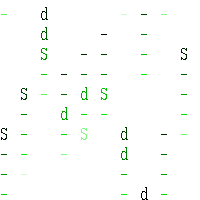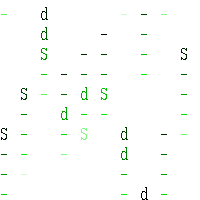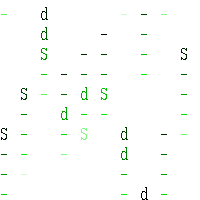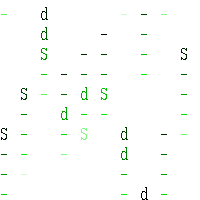 VPN Vulnerability Analysis
Analysis of vulnerabilities to a public IP (VPN).

Vulnerability analysis for 10 workstations.

Virtual course of "Cybersecurity" available to everyone
Cloud Denial of Service Attack Protection
Protection service for a web domain, guaranteeing its availability against any type of attack.
We mitigate attacks in process within a maximum of two hours from deployment.
Protection for a domain and all subdomains by:
Smart WAF

DDoS mitigation

CDN

Secure DNS

Https mode with own certificate

High-speed acceleration cache
VPN Infrastructure Metrics
Monitoring of Firewall data or VPN concentrators on VPN connections to detect anomalies in their behavior as well as to obtain productivity metrics.
Packages by number of monthly users:
<100

101-250

251-500

> 500
IT Correlation asset events with Security Approach
SIEM SaaS
Correlation of the audit and security information of any device capable of generating logs. By this means, anomalies and threats can be identified in the initial stages and preventive actions can be taken.
Packages per number of monthly monitored Endpoints:
<50

51 – 100

101 – 200

200 <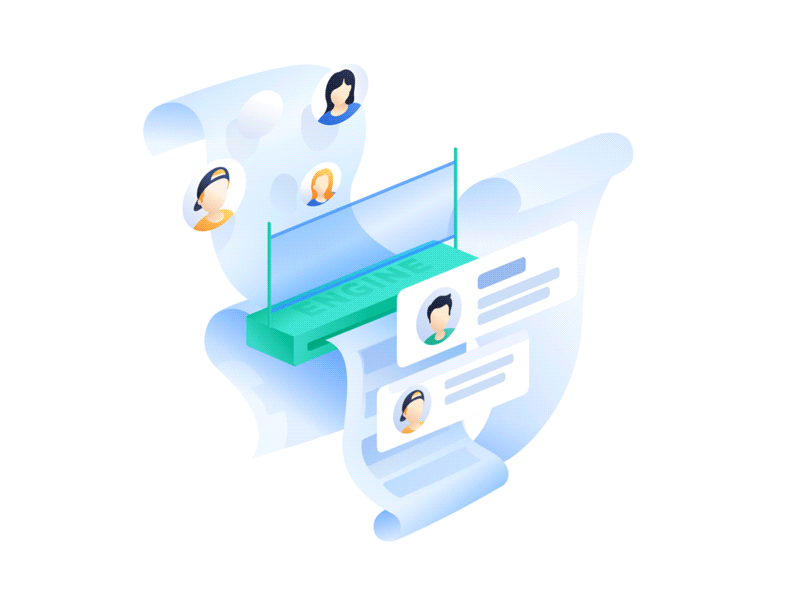 Endpoint Detection & Response, zero-day threat mitigation
EDR SaaS
Detection and mitigation of cybersecurity events in workstations with event traceability in order to analyze, locate, contain and mitigate security threats.
Packages per amount of monthly Endpoints:
50-100

101-250

251-500

> 500
threat intelligence
Find the system weaknesses that can be gateways for an attacker and identify the risks of these for remediation.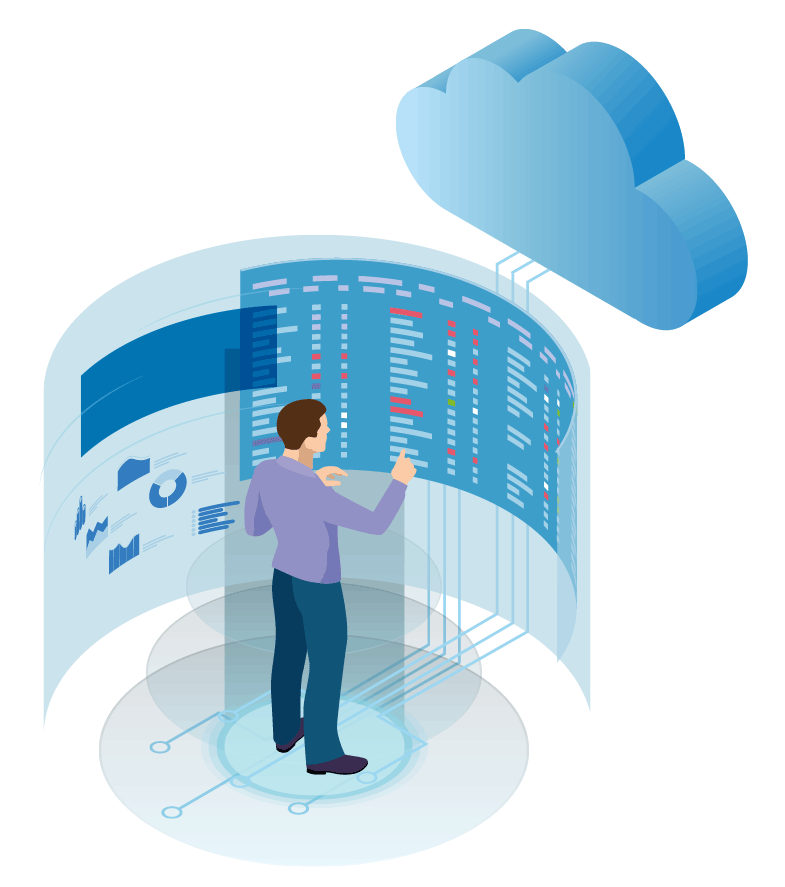 https://www.youtube.com/watch?v=ATnj6DBToTA&feature=youtu.be